Supporting carpools, cyclists and transit users at









Commuting is stressful, expensive, and hard on the environment
Pave Commute is the simple, science-based employee benefit that improves the commuter experience while helping employees make sustainable choices.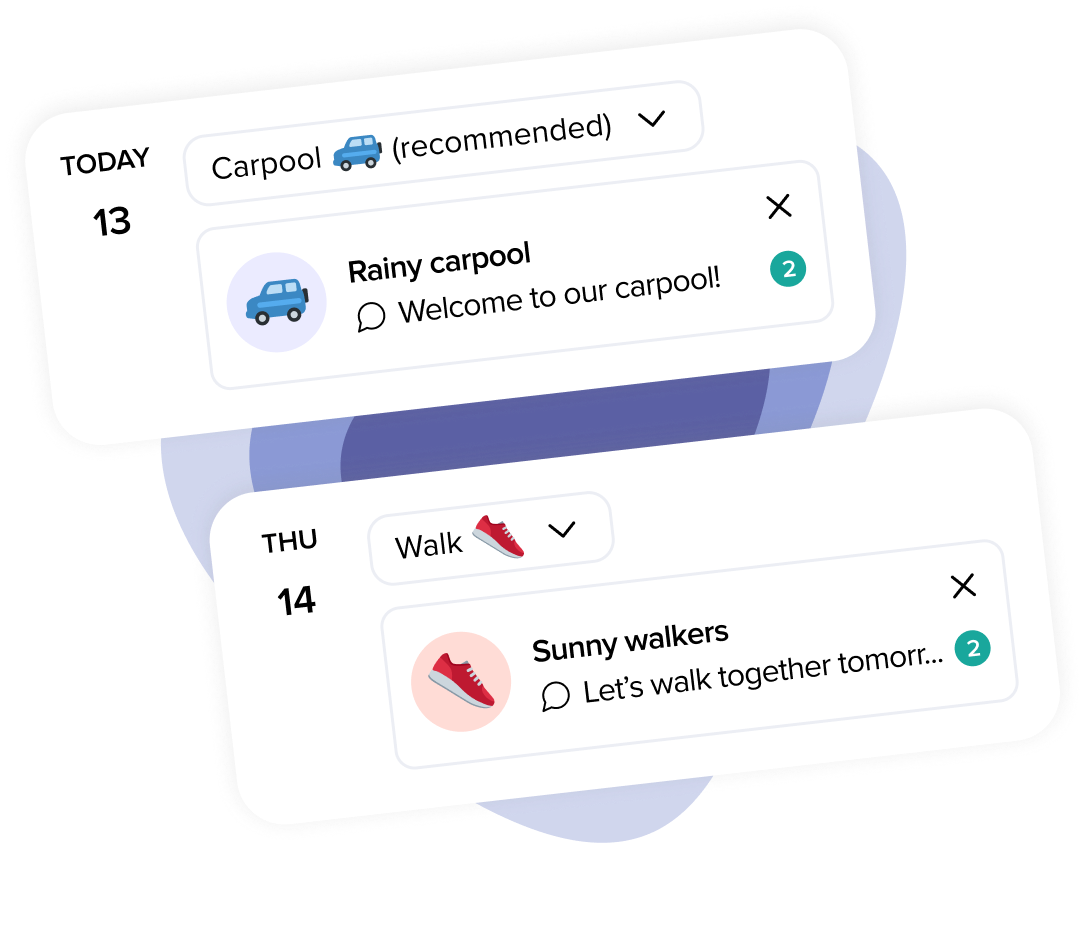 Personalized commute support
Based on your employees' needs and preferences the app provides tailored commute recommendations, encouragement, and social support.
Reward sustainable choices
Show your employees that their efforts are valued and make employee commutes another meaningful part of your corporate sustainability strategy.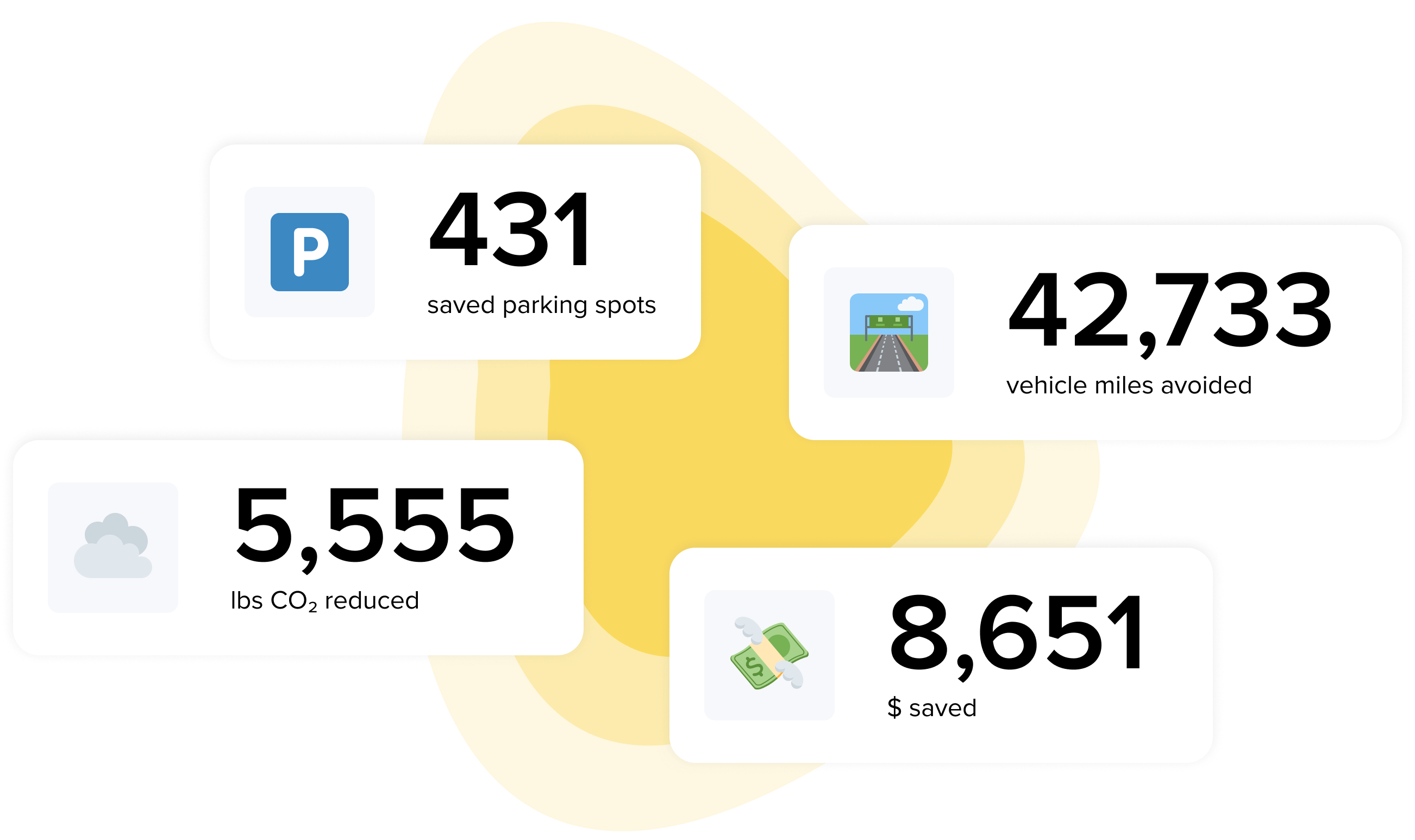 Results that mean business
Pave Commute applies behavioral psychology, AI and engaging design to optimize employee commuting so you can reduce parking demand, traffic and CO2.
A commute program designed for your organization
 Employees love Pave Commute. You'll love it too.
Optimize modesplit for employee commute trips

Reduce demand for parking

Happier and healthier workforce

Social network effect increases employee engagement

Benefits & Employee Engagement
Fill a gap in your benefits offering

Manage and track spend on commuter incentives

Improve employee morale and retention

Raise awareness of the impact of commuting

Monitor and export CO2 savings for sustainability reporting
The roundhouse kick of commuter transport
Pave Commute is an enterprise program backed by science. Stay tuned until we publish our White Paper and discover how to leverage insights from behavioral research and artificial intelligence to help everyone make smarter choices each time they come to work.
Integrate Pave Commute with ease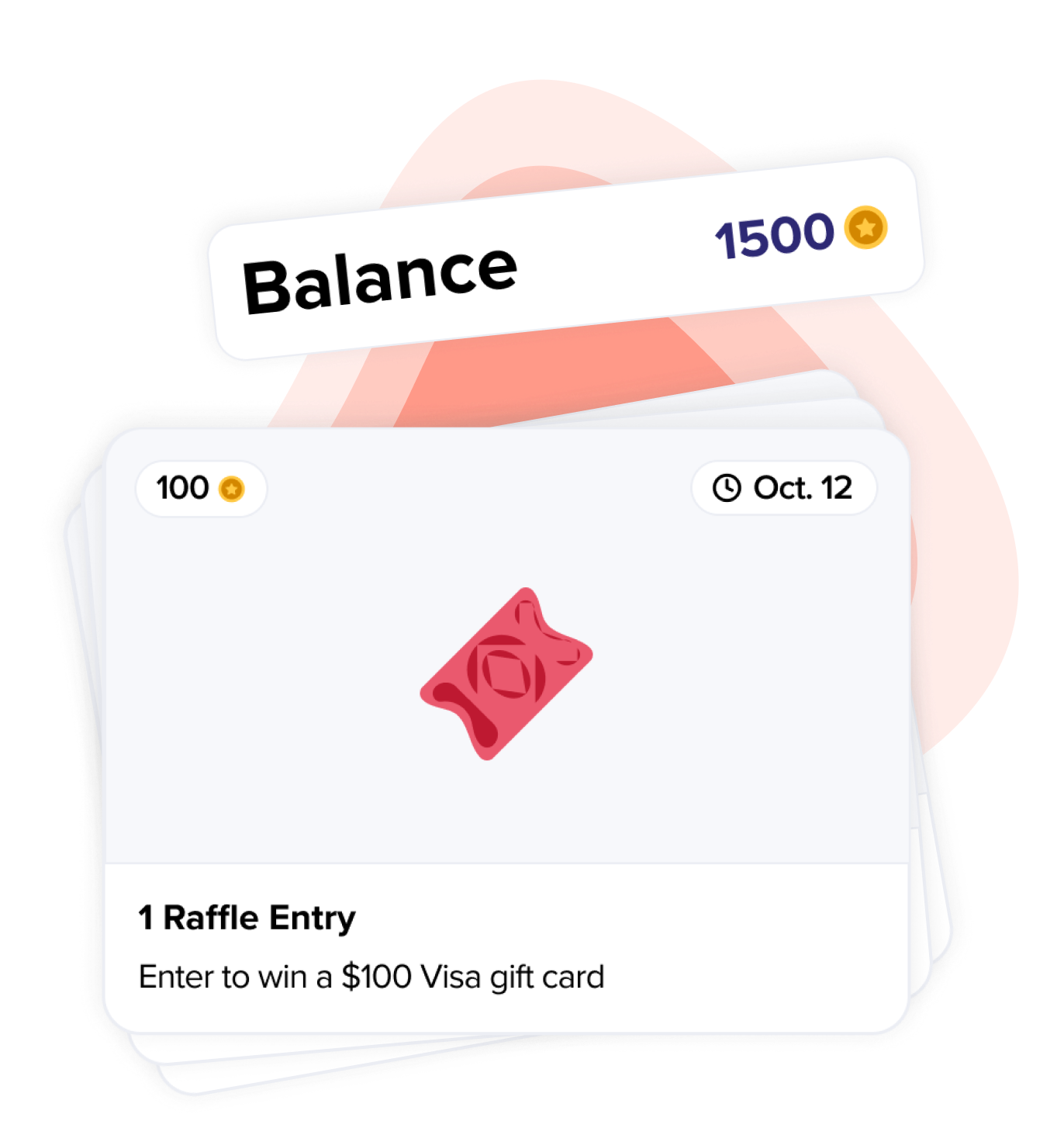 We got something for every organization.