A program backed by behavioral science from the commute experts.​
The team that builds Pave Commute designed solutions that power some of the world's leading commute management programs.
Pave Commute is built by a global team of people working to change the way the world commutes by empowering everyone to make smarter transportation choices. Large employers, universities and government agencies around the world use our apps and programs to influence smart commuter behavior that reduces congestion, parking demand, and environmental impact while creating healthier, happier communities.
Meet the team behind Pave Commute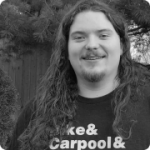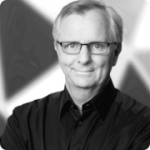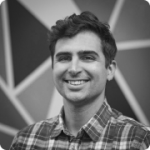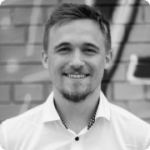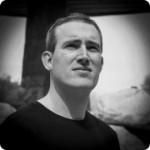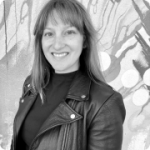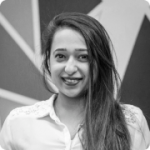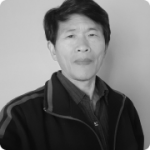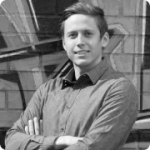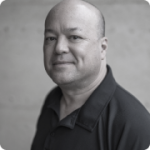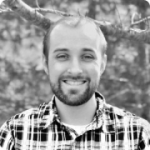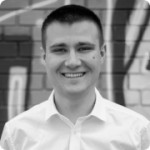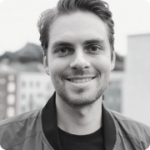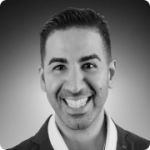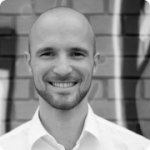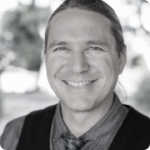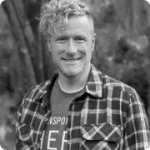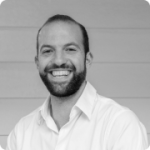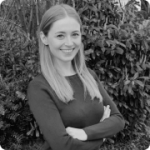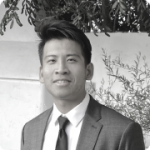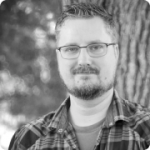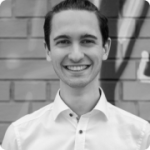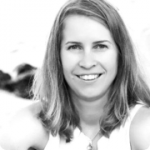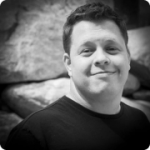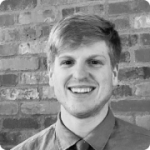 Small choices make a big difference
We help commuters everywhere choose more sustainable options, and the impact really adds up.
vehicle kilometers avoided